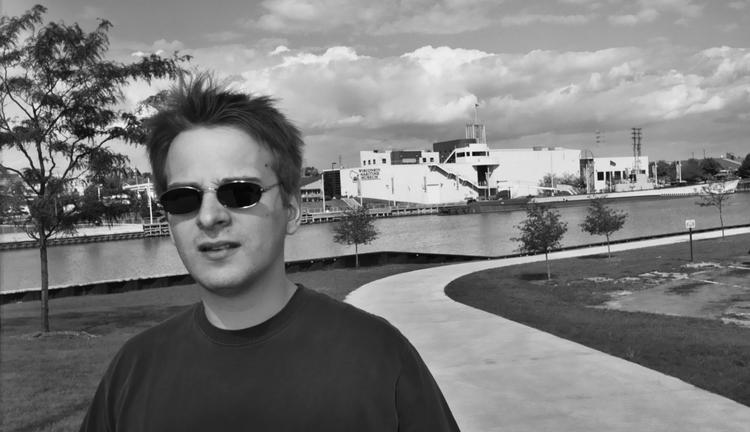 And remember, it's spelled S-a-s-c-h-a, but it's pronounced "Luigi."
Sascha Stoeter
You may remember me under such names as Luigi and Sascha Stöter. While looking all cheery, turns out an umlaut can become a real retardant when venturing foreign lands. For instance, the picture on the right was taken in Wisconsin, my favorite state.
Have a look at my CV, some of my earlier projects or learn about an eye-opening surgery while you're here.